In the dynamic world of nonprofit organizations, securing the necessary funds to fuel impactful initiatives is an ever-present challenge. It's a challenge that can often make the difference between realizing a vision for positive change or falling short of one organization's goals. That's where the power of grant writing certification comes into play. In this blog, we'll embark on a journey to explore how the acquisition of a grant writing certification can become a catalyst for transformation, not only within nonprofit organizations but also within the very communities they serve. Prepare to discover the remarkable ways in which this specialized expertise empowers change agents to further write grants for a brighter future for all.
Why is grant writing crucial for nonprofit organizations' sustainability and growth?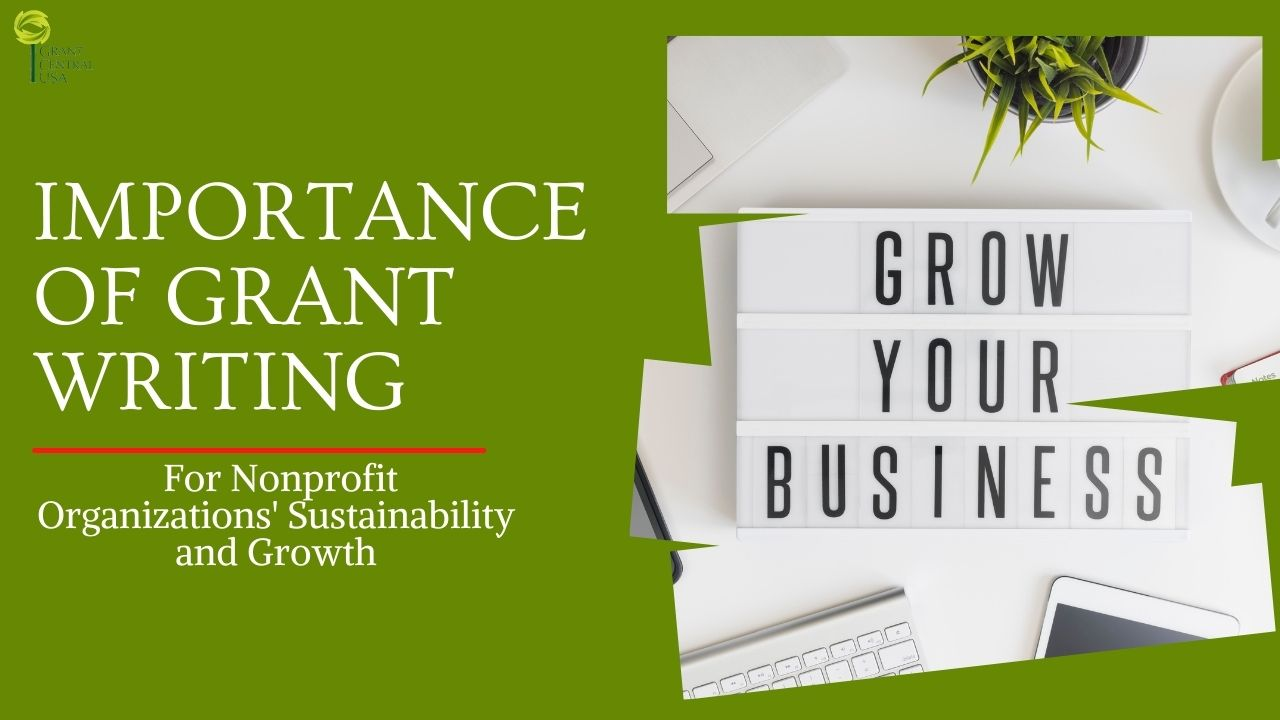 Grant writing is indispensable for the sustainability and growth of nonprofit organizations. Here's a fast paced concise breakdown of grant funding and its critical...