In the world of grant writing, the ability to secure funding can often be a game-changer for organizations and individuals striving to make a difference. However, there's more to becoming a successful grant writer than just mastering the art of crafting compelling proposals. One often underestimated but incredibly valuable aspect of this journey is networking. In this blog post, we'll delve into the world of grant writing classes and explore the numerous networking opportunities they offer. Discover how these classes not only enhance your grant writing skills but also provide a platform for connecting with like-minded professionals, mentors, and potential collaborators who can open doors to funding and career advancement. So, if you're ready to supercharge your grant writing journey, let's dive into the world of networking opportunities in grant writing classes.
How can participating in grant writing classes enhance your professional network?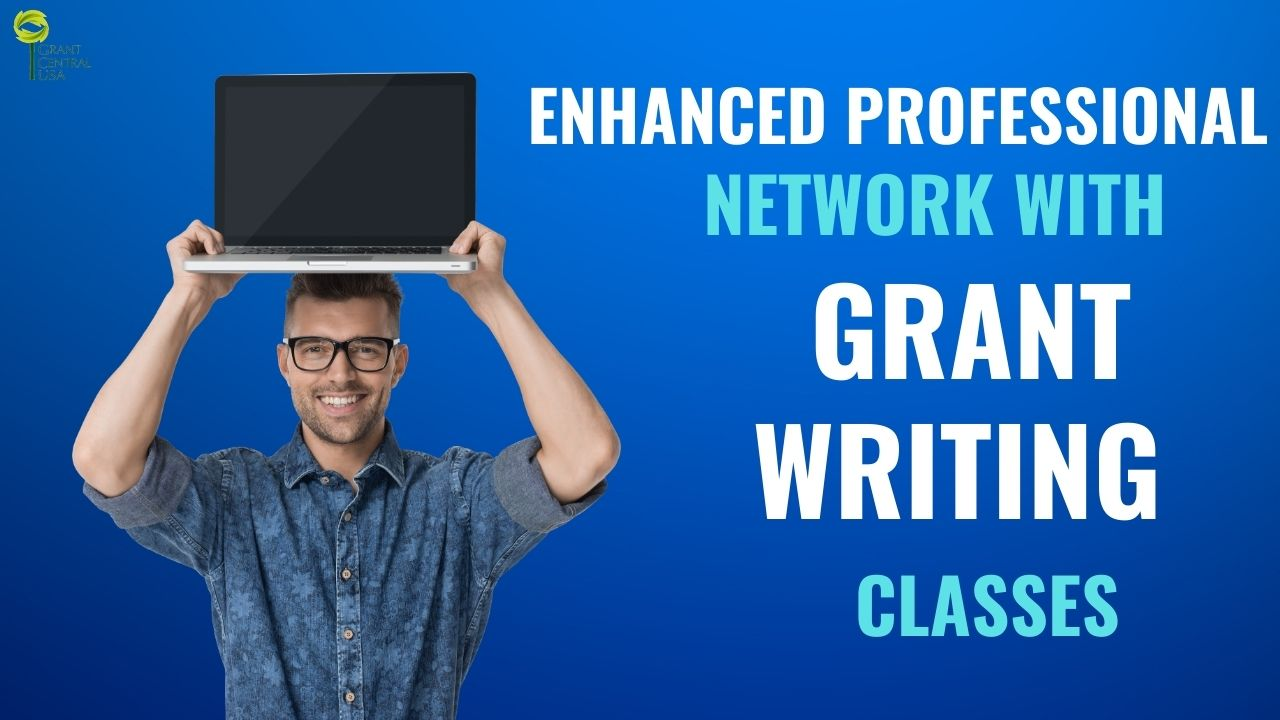 Participating in grant writing...