SMART and Unemployed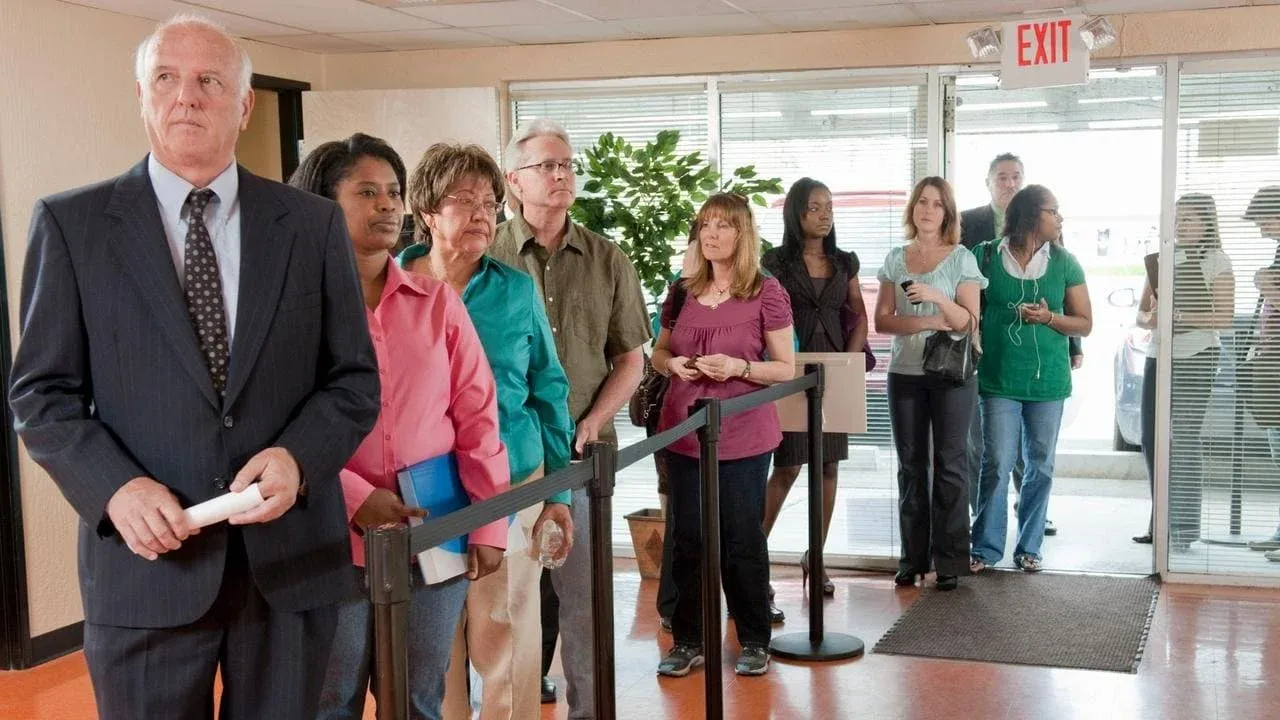 Karen was SMART yet Unemployed.
And for someone who had always tried to plan her life out to the smallest details... this was the worst.
She wondered, "How could I spend so much on graduate school acquiring ALL of these special degrees and credentials and now find myself standing in the unemployment line?" This question and the emotions that came with it were making her sicker by the minute.
To make matters worse she had recently had dinner with one of her longtime girlfriends and learn that her son had just finished trade school and was getting ready to make twice what she had struggled to make on her last job.
With her bills stacking up faster and faster by the minute Karen needed to make a move.
But what?
She was too embarrassed to ask any of her employed friends if they knew of any job openings. Her pride kept her from going to the last job fair especially since her former employer had a table at the event. Going back to school at this stage only to get another meaningless degree or certificate to hang on her wall didn't make any sense!
Karen wasn't going to fold over in some corner and wither away. Her grandmother who raised her had instilled too much determination in her to ever let this happen.
But as Karen started evaluating her skill set and love of researching and writing she thought about becoming a grant writer. She had won a few scholarships back in her college days and even got paid well to edit a lot of postgraduate student's dissertations and essays.
She decided that her first baby step was that she would enroll in The Ultimate Grant Writing That Gets Funded online training program after she carefully researched the other grant writing training available online.
Karen hated being bored and felt like this was the best option for her because the training was video-based and didn't require her to be at her computer at a set time.
She also was attracted to the idea of learning from more than just one person and hearing from actual funders.
Two weeks later Karen was a different person.
She had completed the course twice by re-listening to each video to make sure she didn't miss a thing.
More importantly, Karen felt alive.
Why?
Not because she had simply gone through a grant writing course.
No... it was much BIGGER than that.
She felt alive because she had just discovered her purpose.
Karen was excited and grateful because she realized that some people never discover their purpose... but she did.
A month later Karen took a much bigger leap into not just becoming a grant writer but into starting her own freelance grant writing business.
She made a more sizeable investment. This was scary... but she had the gut feeling that this was the thing to do.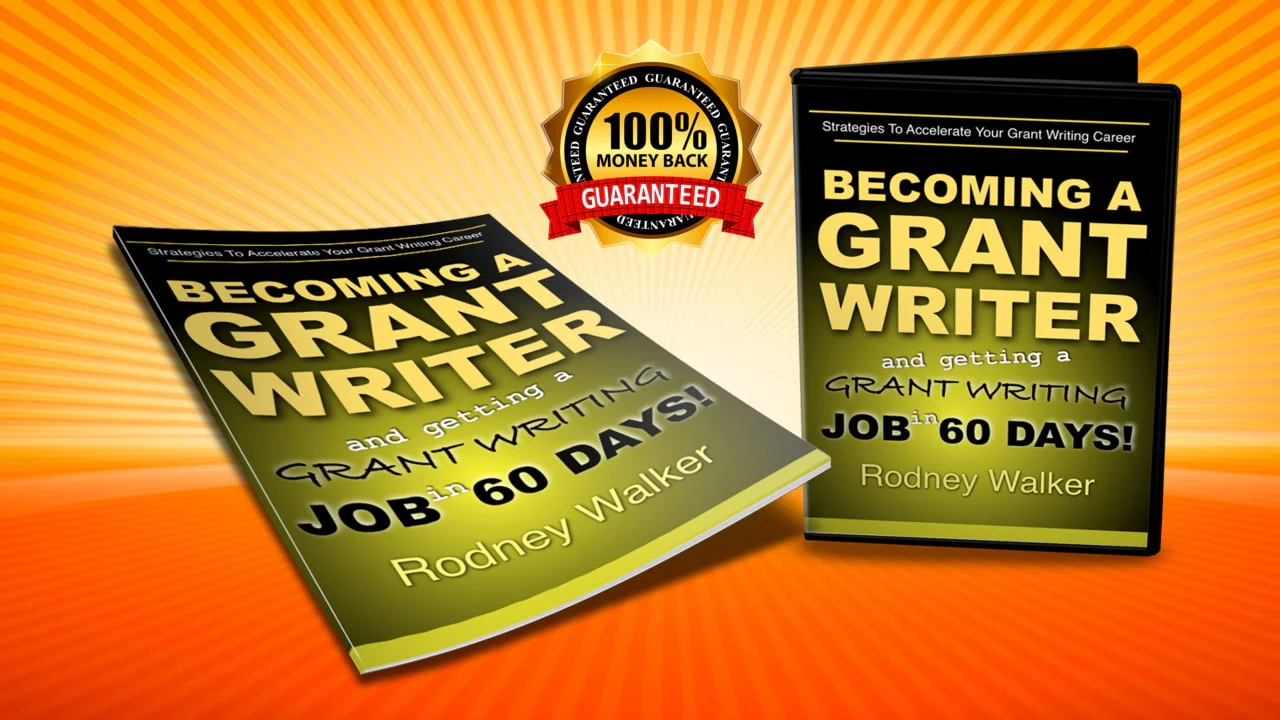 Karen had given some serious thought to doing the Grant Writer Internship, however, at this point in her career, she thought that the Grant Writing Apprenticeship program made more sense for her because she wanted to be her own boss.
She knew this wasn't going to be easy... but she said to herself, "It isn't easy being unemployed either!"
Karen decided to bet on herself and trust the wisdom and determination that her grandmother had instilled in her since she was a little girl.
She wasn't sure exactly what the road-head would look like... but from her perspective, it already looked much brighter than the employment line she was standing in just a few months before.