The Tale of Two Would-Be Grant Writers
About three years ago, around late winter, I received a call from Laura Stevens*.
She was interested in learning how to write grants to transition into a new career as a grant writer because she had outgrown her current job.
However, she had difficulty finding anyone who would take her underneath their wings to teach her.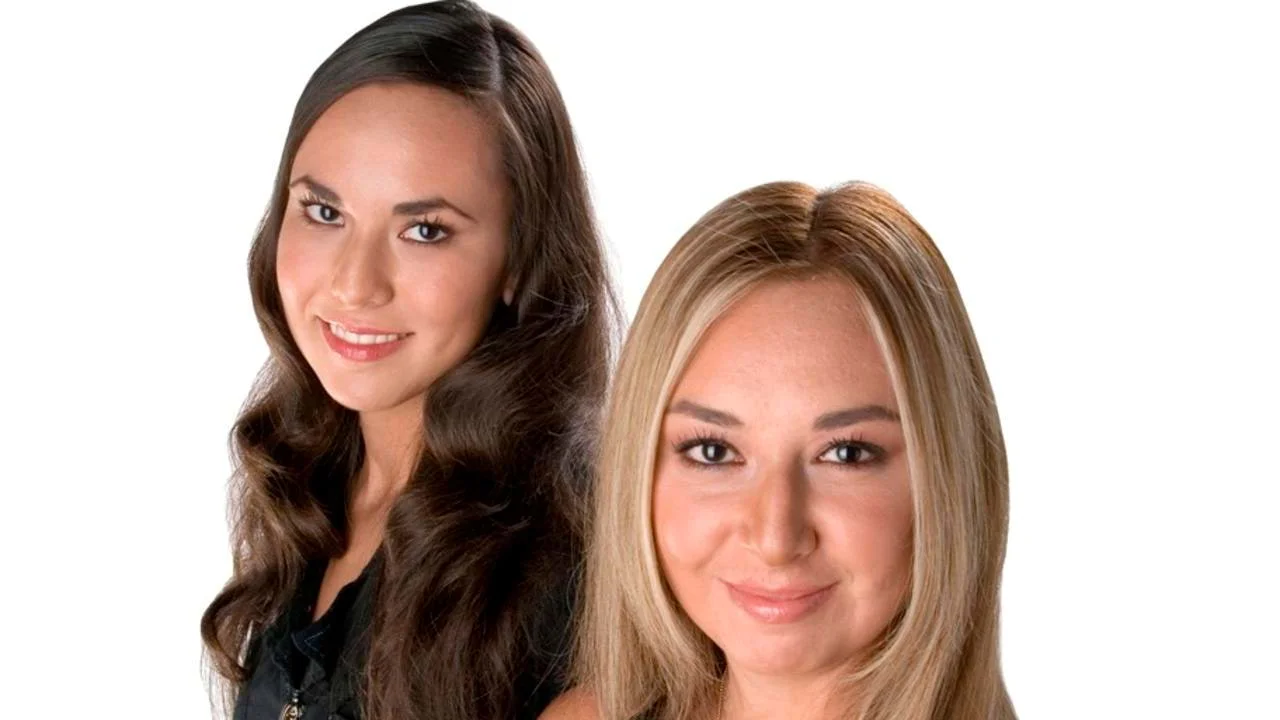 Around the same time, I received an email from Melissa Anderson*, who also wanted to become a professional grant writer and start her own business.
She eagerly asked me several questions about what it took to succeed in grant writing and how I got started. I shared my experience, and she sounded like she was going to step out and do it.
I recently had an opportunity to connect with Laura. I was excited to learn that she had left her old job and was doing exceptionally well in her new role as a grant writer for a small nonprofit in the Midwest.
Melissa, on the other hand, was working for the same employer. She was quite frustrated that she had not received a pay raise in the past two years while being overlooked for an expected promotion.
What Is The Difference Between These Two Ladies?
They were both smart, well-educated, and came from good families. However, one was now living her dream, while the other grew bitter because her vision had died.
Yes, a slow death.
We both know the main difference between these two is that one ACQUIRED the KNOWLEDGE she needed and ACTED upon that knowledge… while the other never got the experience and never took action.
That is why I'm writing this post today to ask you about your dream.
Is it a seed you are watering that is growing, or is it a seed slowly dying from neglect?
I've built Grant Central USA from the ground up to help people get funded and inspire them to achieve their dreams.
I'm happy to say that we've helped many people do this.
But I want to help you too.
If you aren't experiencing the type of success you'd like to have as a grant writer or as a grant writing business owner, I have a few things I'd like to share with you.
First, we have two great programs designed especially for those who are feeling stuck and have yet to take action on their dreams of becoming grant writers.
⭐️ We have a 4-week Get Funded Now Coaching Program and an 8-week Business Apprenticeship Program that is now accepting applications!
The Grant Writing Apprenticeship program is ideal if you desire to learn grant writing, get real-life experience, and gain credibility by learning from a veteran with a proven track record.
Applications are due soon… and have only five seats available for each program.
To be considered, you will need to...
1. Book A Call to speak with one of our Grant Coaches, who will interview you to see if this program is a good fit for you and us. Book a Call Here!
2. You will need to complete a Pre-Coaching Call Application immediately after you have scheduled your call time
Until then, remember YOU have a story.
What story are you writing about your life? I hope it is one where you are chasing your dreams and making things happen! 🏃🏽‍♀️
-Rodney
*The names in the story were changed to conceal the true identity of the individuals mentioned.
P. S. What are you waiting for you? Go ahead and schedule your call now. Book Call Now!